A great team of our company is led by a trio of enthusiasts and long-time specialists in IT area.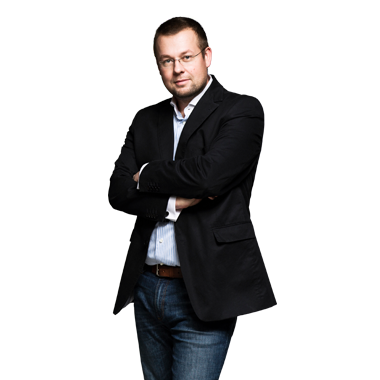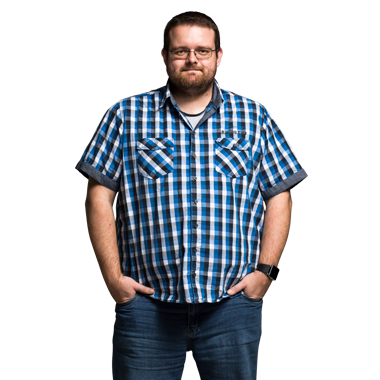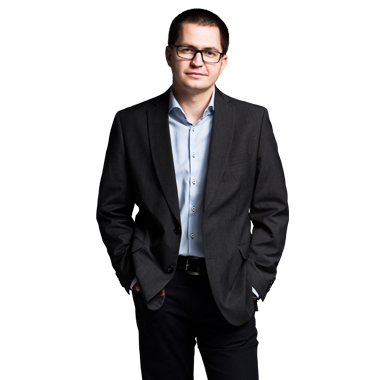 ZUTOM is a Slovak company operating in several countries. It focuses on the area of cloud computing, business critical solutions, hosting and more systematic IT services.
On its own infrastructure provides cloud services such as SaaS, PaaS and IaaS for partners (system integrators, ISVs, IT companies) and also for end users.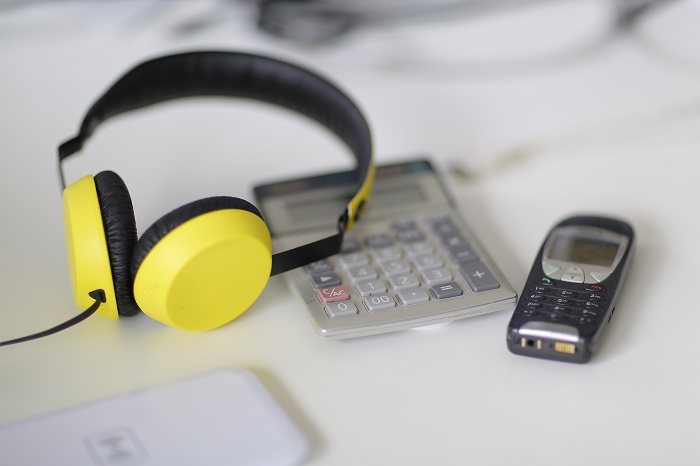 COMPANY HISTORY
ZUTOM Ltd. Company has been operating since 1995. Initially, there was a fundamental activity of the company supplies computer and software for clients from among small businesses.
In 1996, we launched one of the first commercial Internet hubs in Slovakia and became an Internet service provider, e-mail and hosting solutions.
Since 2006, we specialize in providing comprehensive services in the field of information and communication technology and service solutions cloud IaaS, PaaS and SaaS.
QUALITY CERTIFICATES
ZUTOM has the international certifications ISO 9001: 2015 (Quality Management System), ISO / IEC 20000-1: 2005 (IT Service Management) and ISO 27001: 2013 (Information Security Management System).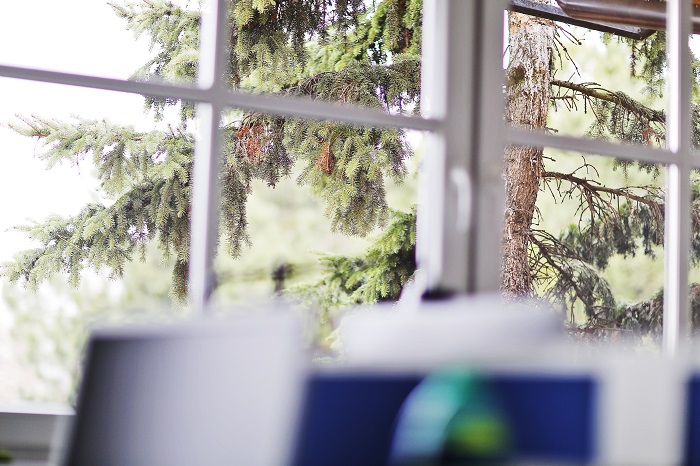 Our day in ZUTOM
We care about the comfort of our clients and create solutions to facilitate their business.