Our partners working together with us in generally in two ways:
 Intermediary
Our partner arrange to us a customer we serve for reward.
Example: A company WBI is a major provider of Microsoft Dynamics and the holder of the Inner Circle Award.
WBI customer looked for a company that provides professional hosting services with respect to specific requirements. WBI gave this customer reference and we have established cooperation. We have expanded our customer network and WBI received equivalent by us.
 Reseller
Partner usually supplies their own product, we provide cloud services - we create a common solution together, which can end-user can buy ready or we will do it custom.
Example: The company Versino specializes in the implementation of the ERP system SAP Business One. Our partner Versino offers the end user system and we supply infrastructure and provide technical operation.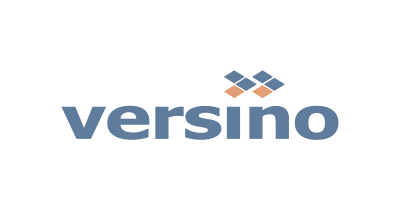 Versino
Company Versino is a leading provider of business solutions for small and medium businesses at platform for SAP® Business One. ZUTOM together with Versino offer a service www.cloudone.cz.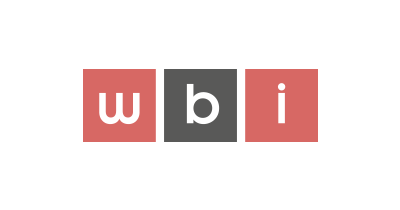 WBI
Company WBI has been operating since 1999 in the IT market. The WBI offers its customers Microsoft Dynamics NAV and other Microsoft technologies.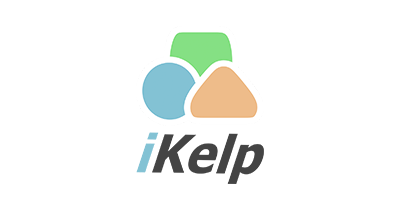 iKelp
iKelp offers business intelligence solutions for the collection and comprehensive analysis of retail data.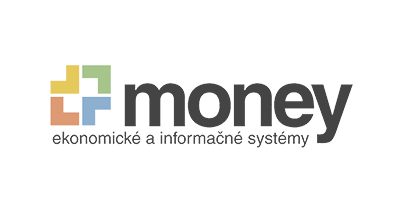 Cígler Software
Cigler Software Company is a traditional manufacturer and supplier of IT solutions and services in the markets of Slovakia and the Czech Republic, designed especially for the segments of small, medium and medium-sized companies.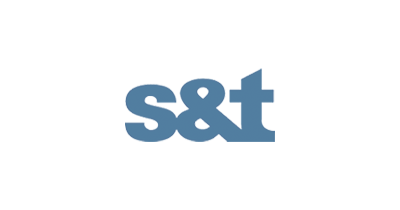 S&T Slovakia
The S&T is the leading provider of IT services and solutions in Slovakia. Mainly at field of IT and management consulting, implementation and support of SAP solutions and deployment of tools in the area of Business Intelligence.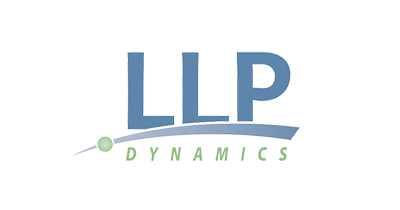 LLP Dynamics
Company LLP Dynamics provides consulting and development of services around Microsoft Dynamics AX and NAV in Central and Eastern Europe.
Want to become our partner?
ZUTOM has a long experience of providing remote software and hardware infrastructure as a service. We use high-tech infrastructure with high availability and we are partner with leader in virtualization, VMware and hardware supplier Fujitsu.
Partners offer know-how, latest technology and a team of professionals.
Want to become our partner?
Fill out this form and we will contact as soon as possible.