SAP systems are an important part of running a business. Their proper functioning affects normally day running of the company. Therefore, the operation should be in the hands of professionals.
The operation of the SAP system under our control is quality set, thanks to years of experience. Under constant supervision and world-class infrastructure.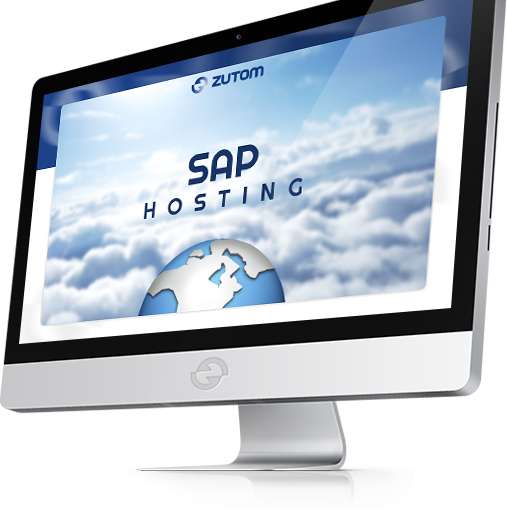 Team of experts
We are experts in various areas related to the operation of the SAP system, through the sizing, data migration to basis support.
Our team are people with competence to audit existing environment, installation, migration, system and SAP basis support.
Together we create a solution with the optimal architecture.
This solution can be flexibly adjusted with the changes in the company.
Suitable operating environment
We use specific technologies, such as Fujitstu FlexFrame or certified servers for SAP HANA.
For the most demanding customers, we offer Mission Critical Hosting to guarantee fix of failure within one hour.
We obtained a certificate in SAP Certified Hosting Services.
In Central and Eastern Europe is headquartered currently only three companies that fulfill stringent certification standards for hosting SAP solutions.
Guaranteed data security
We use standard safety features provided by ISO 27001.
Our solution includes a high standard specific security features designed exclusively for SAP - solution Trend Micro - Deep Discovery.
The system is subjected to regular penetration testing.
Data is backed up in geographically separate data centers.
Guarantee of availability
We guarantee availability of services to 99.9% and fix the problem within 4 hours. There is also the possibility of increasing the guaranteed availability to 99.99% using the features of high availability in multiple locations simultaneously. We monitor the operation non-stop for 24 hours, 7 days a week.
Online access
The system is accessible at any time via the Internet in real time. ERP system can be used independently on a Windows PC, mobile iPad with OS X and other devices with access to Internet.
Are you interested in this solution? Want to know more? Please contact us.