We are dedicated in hosting of SAP Business One in the cloud since its pilot version
The system isconstantly changing. We went through the whole evolution. And due to this we are able to deploy the solution exactly to the needs of companies.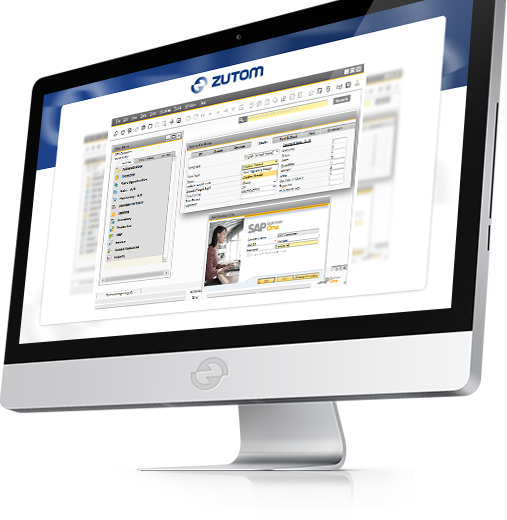 Solutions for partner
We're able to help partners to build this service either as SaaS or PaaS as a solution.
 ZAIP.one is the next level
The Ultimate SAP Business One Cloud platform for partners & providers - check more information here
 Speed of deployment
The system can runs in a few hours or days, not months, as is customary.
 Pay as you go
Thanks to pay as you go model, you pay only for what you actually use.
Payment by the number of users
You can start with just three users. Gradually, as will your needs grow, service grows with you.
Initial costs are lower
There isn't initial investment to infrastructure, separate licenses and staff allocated to the operation of the solution.
Better estimate of the costs
As you know how much you pay for, it is easier to manage and plan costs.
 We have know-how
We have 7-year experiences working with SAP Business One Cloud and detailed knowledge of partner and customer needs. We are gradually bringing all the important and useful features that make cloud business easier and more transparent for everyone
Certificate SAP Certified in Cloud and Infrastructure Operations
Since 2012 we have been repeatedly audited and certified as SAP Certified in Cloud and Infrastructure Operations. We also have other certifications, such as ISO 27001:2013 or ISO/IEC 20000-1:2011.
There is no need to inventing hot water
Companies can skip the whole difficult process of creating its own system operation and use our experience. The whole operation can be tested first in the cloud.
Customized solution
Often, instead of standardized solutions there is need to look at the implementation and operation individualy. The partners go through a specific integration and search for common solutions to implement such a system and to adapt its operation.
Focus on business only
The package of service contains continuous software updates, technical support, guarantee of availability and solving the problem within 4 hours.
Security
We follow strict security standards and data are backed up in geographically separate centers.
Online access
You have access to the information system from anywhere and from all commonly used types of devices.
Are you interested in this solution? Want to know more? Please contact us.