Mission Critical Hosting ensures the operation of the so-called critical applications. Critical application is an application that short-cause failure could cause significant financial loss.
Mission-critical applications by ZUTOM reduce downtime to an absolute minimum in virtually all circumstances.
With services such as Mission Critical Hosting is extremely important to be careful when you are choosing a provider.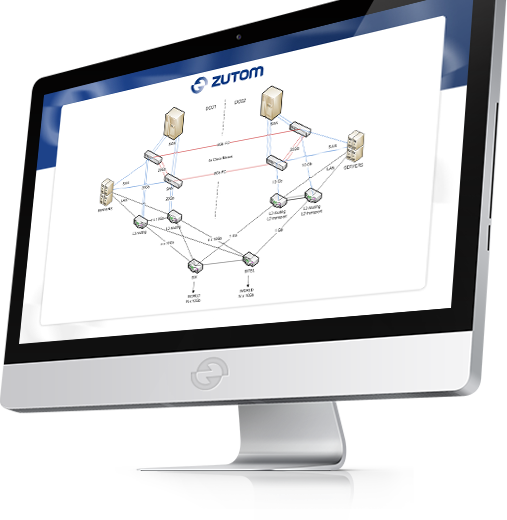 Top technical solution
Our data centers are subject to strict standards set by ISO.
Protected by advanced firewalls and divided into two geographically separate locations. If one location fails, service is provided from a different location.
 Versatility
Mission Critical Hosting can be provided practically to anyone, whether it is a business application, or operation of the shop, web portal, and the like.
Cloud infrastructure enables to provide services with well-defined but flexible parameters, thanks to is scalable.
 Lower costs
To build such a solution on your own is technically and financially extremely difficult. Even in case of one server there is occasionally situations when you need its peak availability.
Mission Critical Hosting meets all the required parameters at lower costs. You pay only for the actual needed of resources. Supply of infrastructure will be reduced from weeks to hours.
Guarantee of availability
Number one priority is to ensure the smooth operation at all times (contractually guarantee availability at 99.999 percent).
Guarantee of failure elimination
In case of failure, we guarantee fix the problem within an hour. Our company has professionals who are prepared for emergency scenarios.
Are you interested in this solution? Want to know more? Please contact us.