Hardware or cloud?
You won't lose any thing with the transition to the Cloud Server and still save time and money.
Cloud server provides the same control and yet more comfort than a physical server.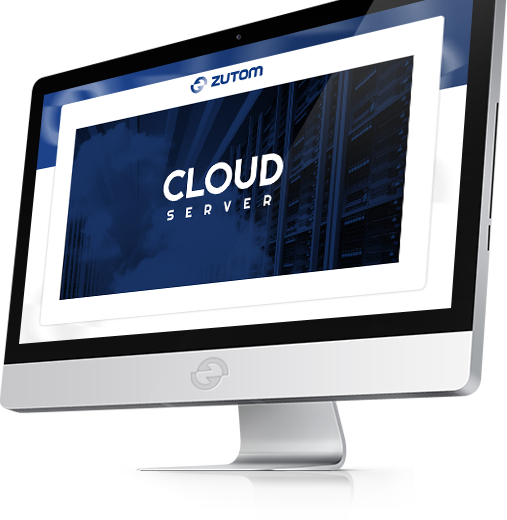 The same functions
Allows you to do exactly the same action as the physical server.
For example, login, install the operating system, turn it off, restart or connect a data rack.
Plus something extra
One plus is that you always have available statistics.
Performance od cloud adapts to your needs. If necessary, we could add or decrease power and capacity.
Pay less
Cloud server is more affordable than "traditional" physical server.
There si no requiremnets for initial investments and costs adapt to your needs.
Service availability and smooth operation
The service is always available
Cloud server has no bond to the physical server. Even if one physical device fails, the virtual server will run somewhere else.
Thanks to this, we can guarantee practically continuous operation.
Guaranteed quality level
We guarantee a number of technical attributes of services such as connectivity, reliability and performance of hardware.
Additional guarantees include the availability of data, their protection, backup and fix time.
Without worries
You don'have to hire service personnel. We have prepared the crisis scenarios in case of failure.
You don't have to deal with operation, service, backup, maintenance, cooling and so on.
Individual optimization of solutions
Our team has the experience and technical know-how. The solution you will get is tailored to the needs of the company. Whether you are a multinational corporation or a retail client.
Quick integration
The integration of a solution to your business is a question of hours.
Full flexibility
Performance and capacity are adapted to respond not just to the number of users, but also the processes that are made.
Don't pay unnecessarily
You pay only for what you're using in real. If requirements decrease you automatically pay less.
High standard physical security
When entering the data center, each person must go through multiple stages of authorization and its entry is recorded. All power outages are backed up.
High standard data security
The data are protected against misuse by advanced firewalls. Regular backups are stored in geographically separate centers.
Are you interested in this solution? Want to know more? Please contact us.